September 19, 2007
SATC: 4 Years Later
Carrie & Co. are back...in theaters May 30, 2008.
Here's your first look: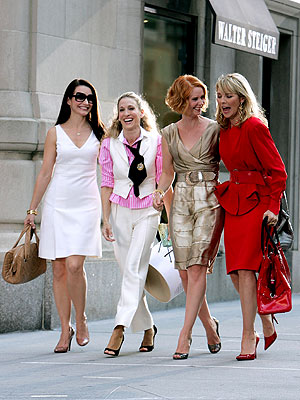 The Peak TV bubble has yet to burst. And with over 500 scripted shows  that were in production in 2018, it has become an increasingly d...

When one nostalgically binges on all seven seasons of The Golden Girls like me (I swear I have a life), you pick up on a few things. C...