September 19, 2007
SATC: 4 Years Later
Carrie & Co. are back...in theaters May 30, 2008.
Here's your first look: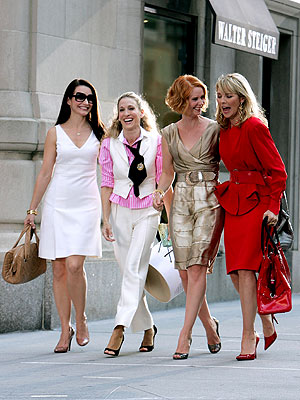 Sweden sure knows how to crank out some pop. Hearts & Colors, a duo from the northern European country, has come out with "Too...

When one nostalgically binges on all seven seasons of The Golden Girls like me (I swear I have a life), you pick up on a few things. C...